The leader in sustainable porcine tissue.
Higher-quality tissue
for a higher-quality world.
At Sustainable Swine Resources (SSR), we aim to deliver high-value solutions that positively contribute to the health and well-being of humans, animals, and the environment. We offer biomedical researchers, companies, and manufacturers a complete range of top-quality porcine materials and tissues sourced, prepared, and delivered to their precise specifications.

What We Support
SSR is the reliable tissue supplier partner for high-quality porcine tissues. Our porcine materials are sourced and prepared for commercial or research applications across a variety of sectors and industries.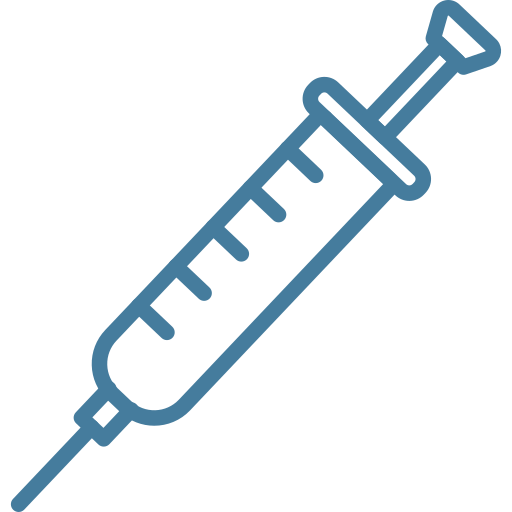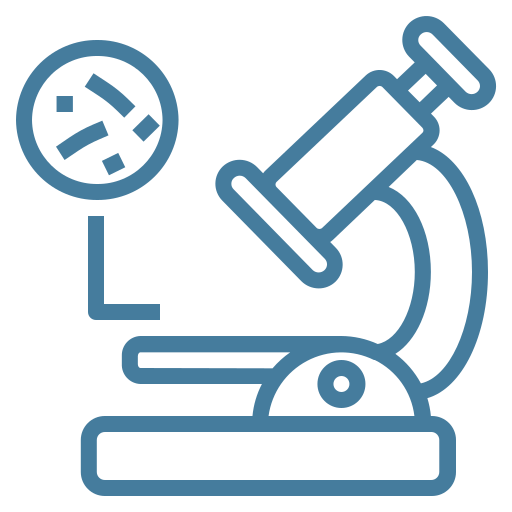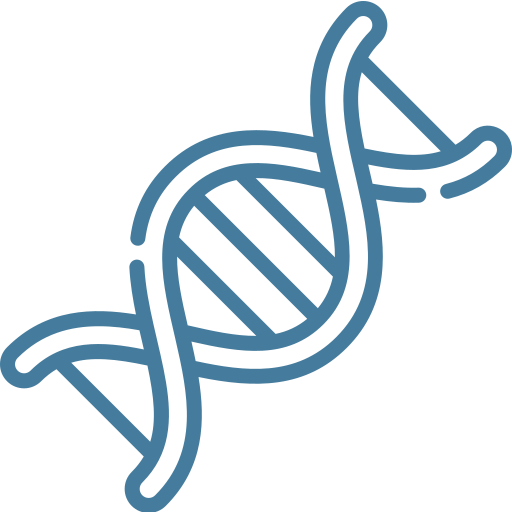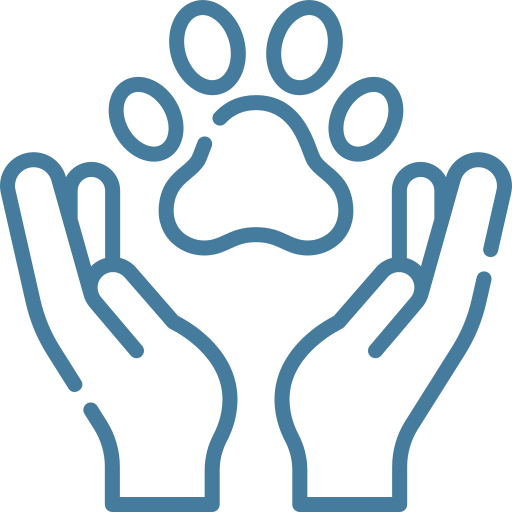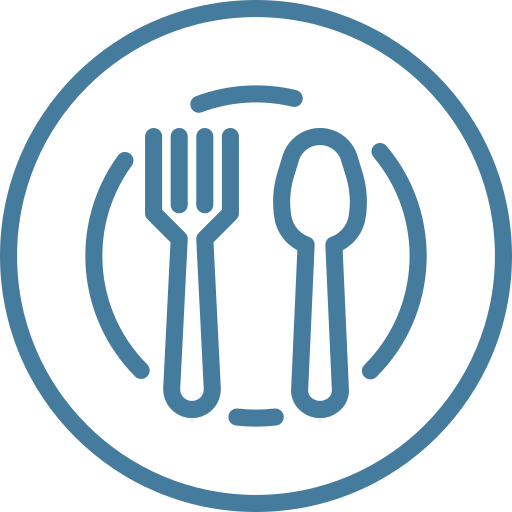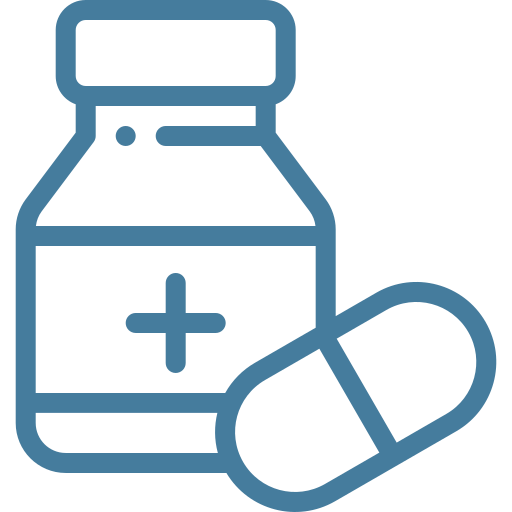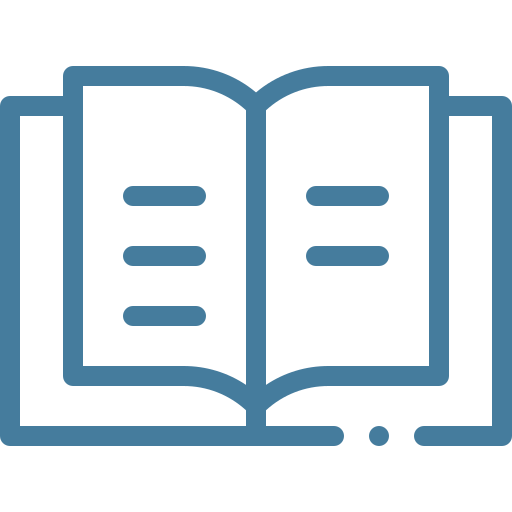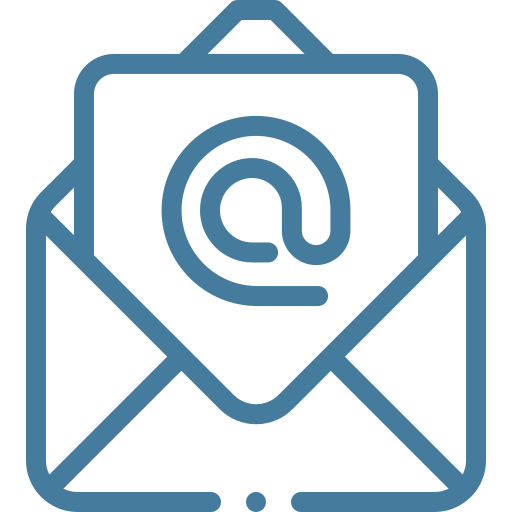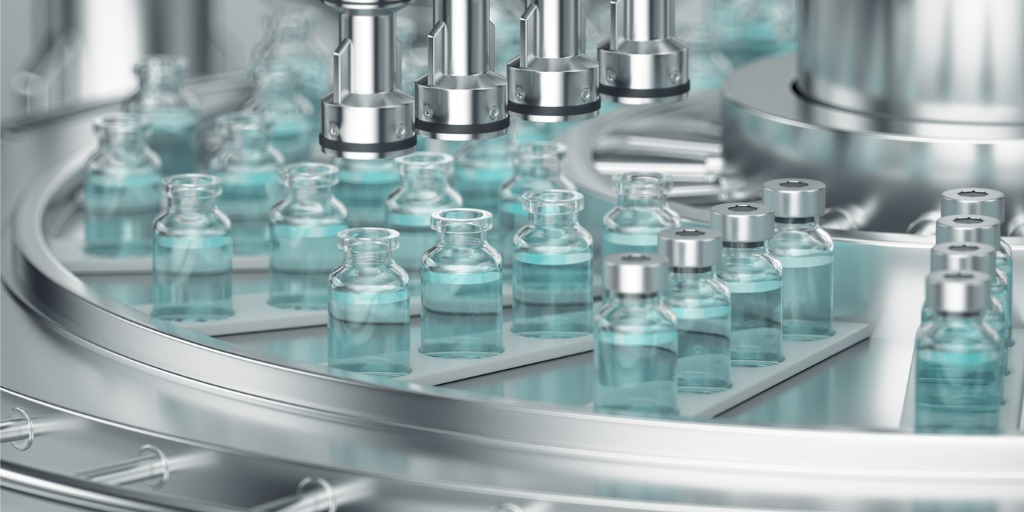 The Benefits of Heparin
Porcine materials can become helpful ingredients in a wide range of market uses. From food offerings, medical devices, industrial components and much more. harvesting porcine tissues…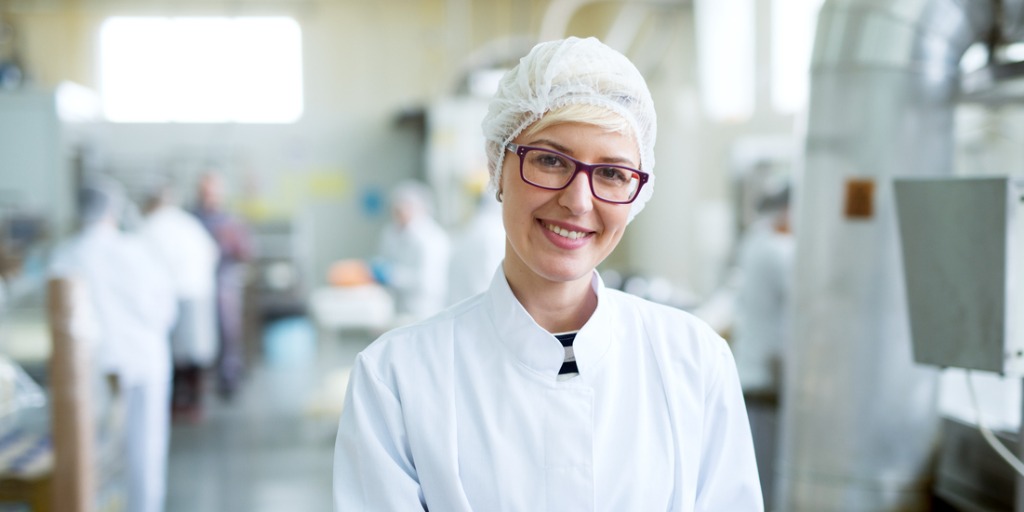 Standards That Save Lives: SSR on Quality
Because porcine tissues and other materials derived from pigs can be used in so many sustainable ways to reduce waste, it's important that high quality standards…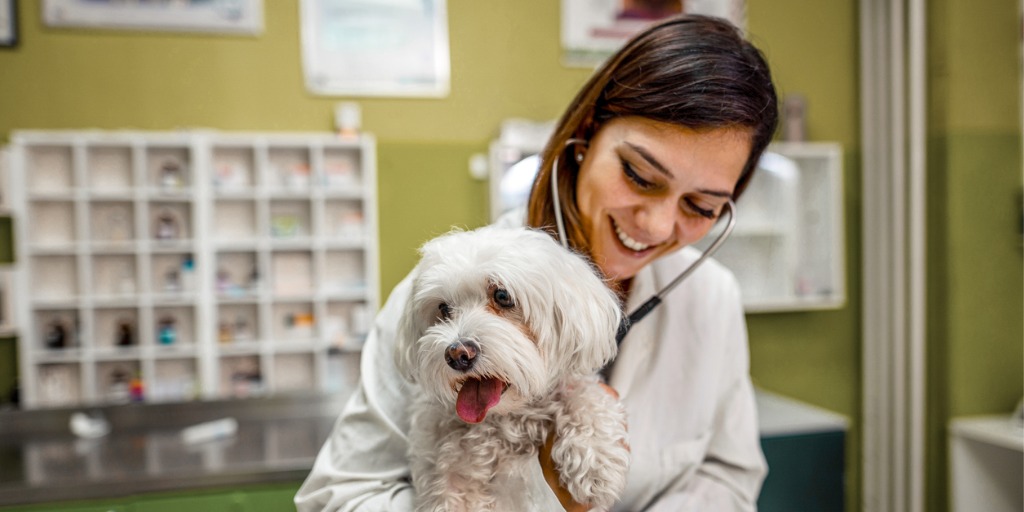 Porcine Materials and the Pet Industry
Porcine tissues and other pig co-products have various applications in the creation of industrial, commercial and medical products. Another area where pig…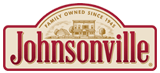 Sustainable Swine Resources
A proud member of the Johnsonville family
SSR Overview
For over 30 years, SSR Lifesciences has provided biomedical researchers, companies and manufacturers a complete range of high-quality porcine materials sourced, prepared and delivered precisely to client's specifications.