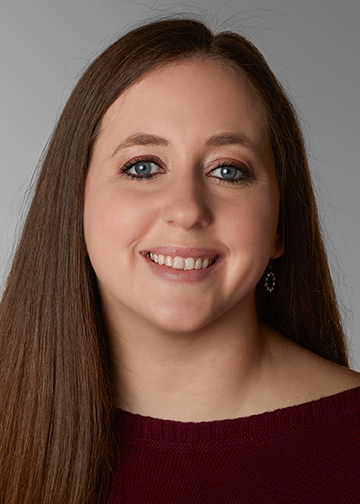 Jessica Freeman
Business Manager
Jessica Freeman is the SSR Business Manager responsible for partnering with current and prospective clients, operations management, and coordinating with the facility teams on specifications and procedures. She leads a team that defines and establishes the ideal process for delivering custom porcine materials that meet the detailed requirements of each customer.   
Jessica previously worked as an Animal Health Technician and an Animal Control Officer in Iowa.  She also spent two and a half years serving in the Peace Corps as a Rural Aquaculture Extension Agent developing a sustainable protein food source in Zambia. 
Jessica holds a Bachelor of Applied Science (BASc) in Natural Resource Ecology and Management:  Animal Ecology/Wildlife from Iowa State University in Ames, Iowa.